Health & safety at the forefront
Artel Scaffolding has always been committed to safeguarding the health, safety and welfare of its employees and others who may be affected by our works. That's why we have implemented the 'Award-Winning' inspections system, Inspect7, across all of our projects
What is Inspect7?
Inspect7 has revolutionised health & safety reporting by becoming a leader in digital scaffolding inspections. Using a visible tagging system to supplement scaffold inspection reports is a useful way of ensuring those who need access to the scaffold/temporary work know that it has been inspected correctly and therefore safe to use.
Although tagging systems are not a legal requirement, the law does require an inspection of scaffolding. It also requires the issue of a report by a competent person on a weekly basis. As a result, the Inspect7 device displays a visual 7-day countdown timer to ensure a weekly inspection of the scaffolding/temporary works is never missed.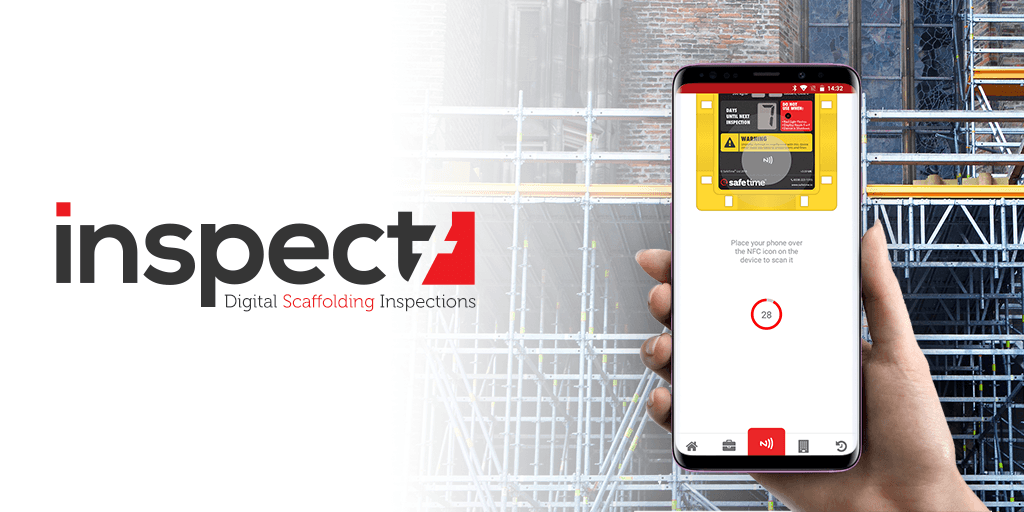 How do Artel use Inspect7?
As one of London's leading scaffolding companies, we have up to 50 live projects on the go at any one time. Many of these projects require up to 100 inspections per week. Therefore, this quickly becomes a very large task to manage and record.
Inspect7 makes this process easy and efficient. First of all, the inspection app eliminates the procedure of repeatedly filling in the same old tagging system onsite, as well as inputting the same data on a scaffold register. With Inspect7, this is all done in real time using Near Field Communication (NFC) and cloud technology. The online portal then allows us to see an overview of all our projects in real time and, as a result, immediately informs us if an inspection has been failed or missed.
Inspection reports can then be generated in a matter of clicks and sent to our clients. This eliminating the need to keep countless paper records for filling.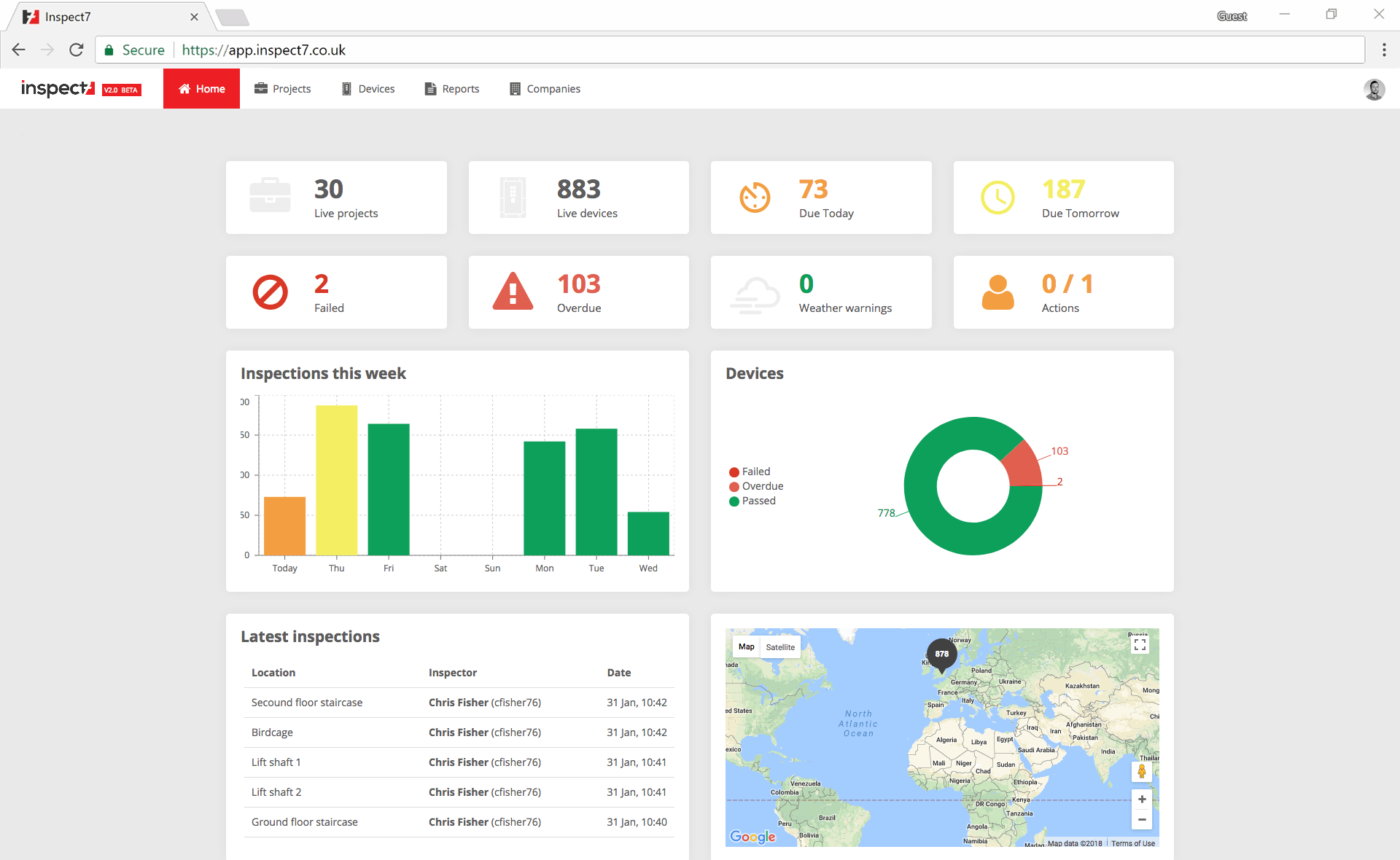 Main Features & Benefits:
Cloud Syncing
Map Geo-tagging
Email Notifications
Weather Notifications
Export of Reports
Photo, Comments and Actions
Immediate Visual Notification (Inspect7 Device)
---
For more information on the scaffolding inspection system, click here to visit SafeTime®.