Artel Scaffolding is the Art of Elevation
Artel Scaffolding Ltd is London's leading independent scaffolding and access specialist.
Experts in complex, large-scale projects, we have worked on some of the most iconic buildings in the capital. 
Engineering safe, scaffold solutions across London and the Home Counties – including re-cladding, commercial, industrial, residential, remediation and restoration, media and events – there really is no problem we can't solve!
For a quote or more information CALL 020 8343 9600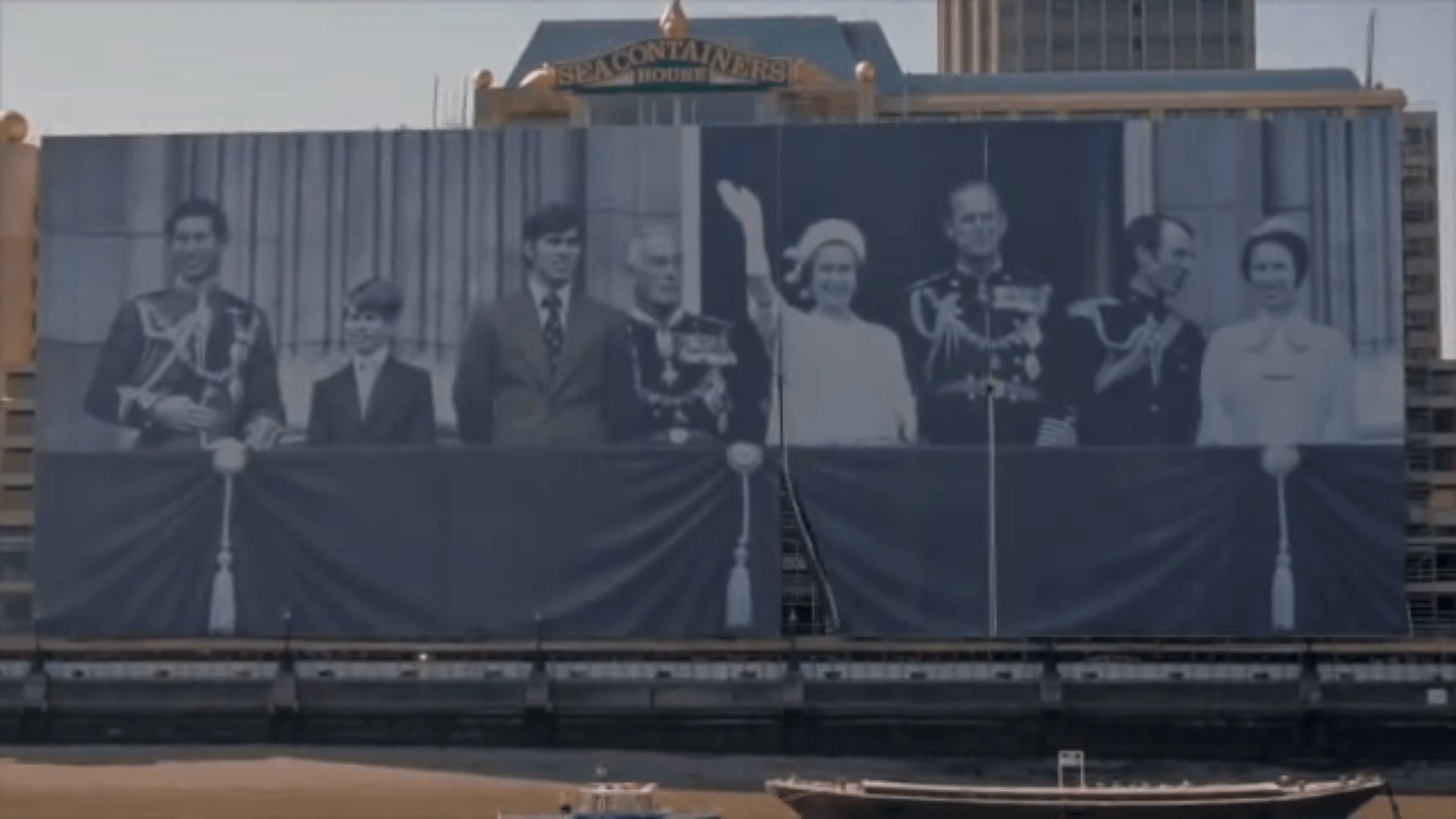 Artel Scaffolding are the most innovative, safety conscious and customer focused scaffolding company I have used. I would use them on all my projects
Kevin Linnane, Director Ellmer Construction
The overall service from top to bottom provided by Artel Scaffolding is outstanding, which separates them from the rest!
Robin Miller, Eaton Square Project Manager ISG
Artel's positive can-do attitude helps drive the project forward.
Stuart Johnstone, Principal RISE
Artel prove time and time again the old adage you get what you pay for – their professional approach to every aspect of client care and social responsibility is second to none, which makes them a leader in their industry
John Joyce, Contracts Manager Water Lilly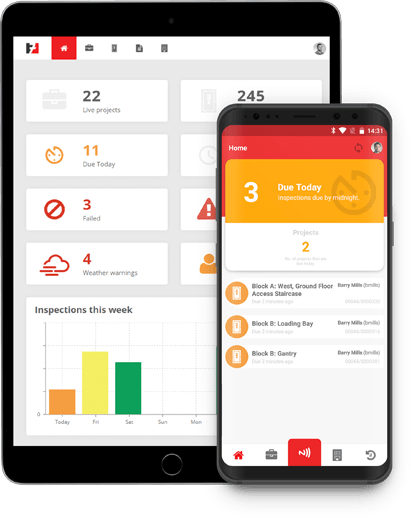 Safety Matters
Inspections Using Inspect7®
Artel Scaffolding use partner company SafeTime® and their scaffold inspection software, Inspect7®, to carry out all of our inspections.
Using Inspect7® makes sure our weekly scaffold inspections are carried out efficiently, competently, on time and in accordance with the regulations of TG20:13.
Highest Standard Of Reporting
We prepare a full written report and provide a register for each scaffold.
All of our Inspectors have extensive scaffolding industry experience and are fully trained and qualified to undertake these inspections.