Charity Project – Dalewood
Artel is proud to have been involved with project Dalewood, a charity project set up by Ballymore to help the Taussig family.
Theo (5) and Oskar (3), were diagnosed in 2014 with Duchenne muscular dystrophy which is an incurable, progressive muscle wasting, life-limiting disease, it is likely the boys will not see adulthood.
The Plan
The project is aiming to help this family extend and adapt their house into a very special home. The mission is to create "a magical place with a wonderful garden that will nurture the boys' hearts and spirits in spite of their life-limiting disease." – Nick Taussig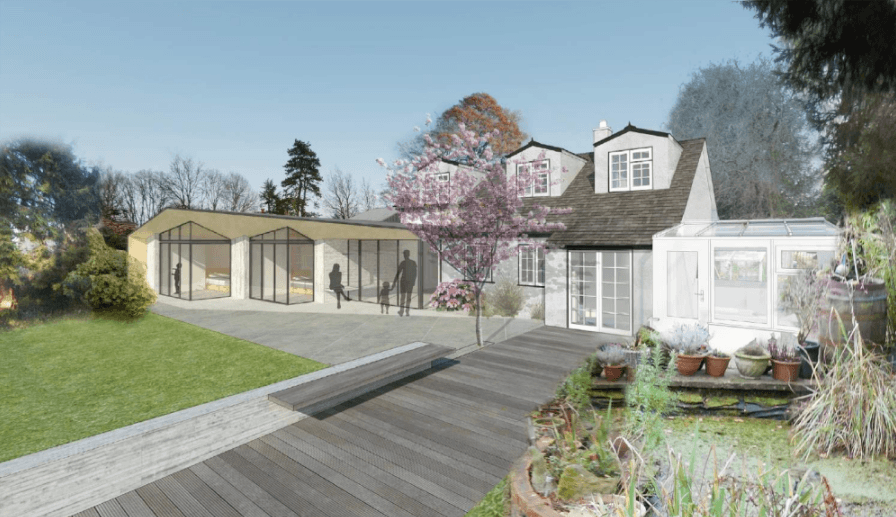 Ballymore engaged a group of their regular sub-contractors, including us, to donate their services to achieve the transformation. We're excited about the completion of this project and the amazing effect it will have on this family's life.